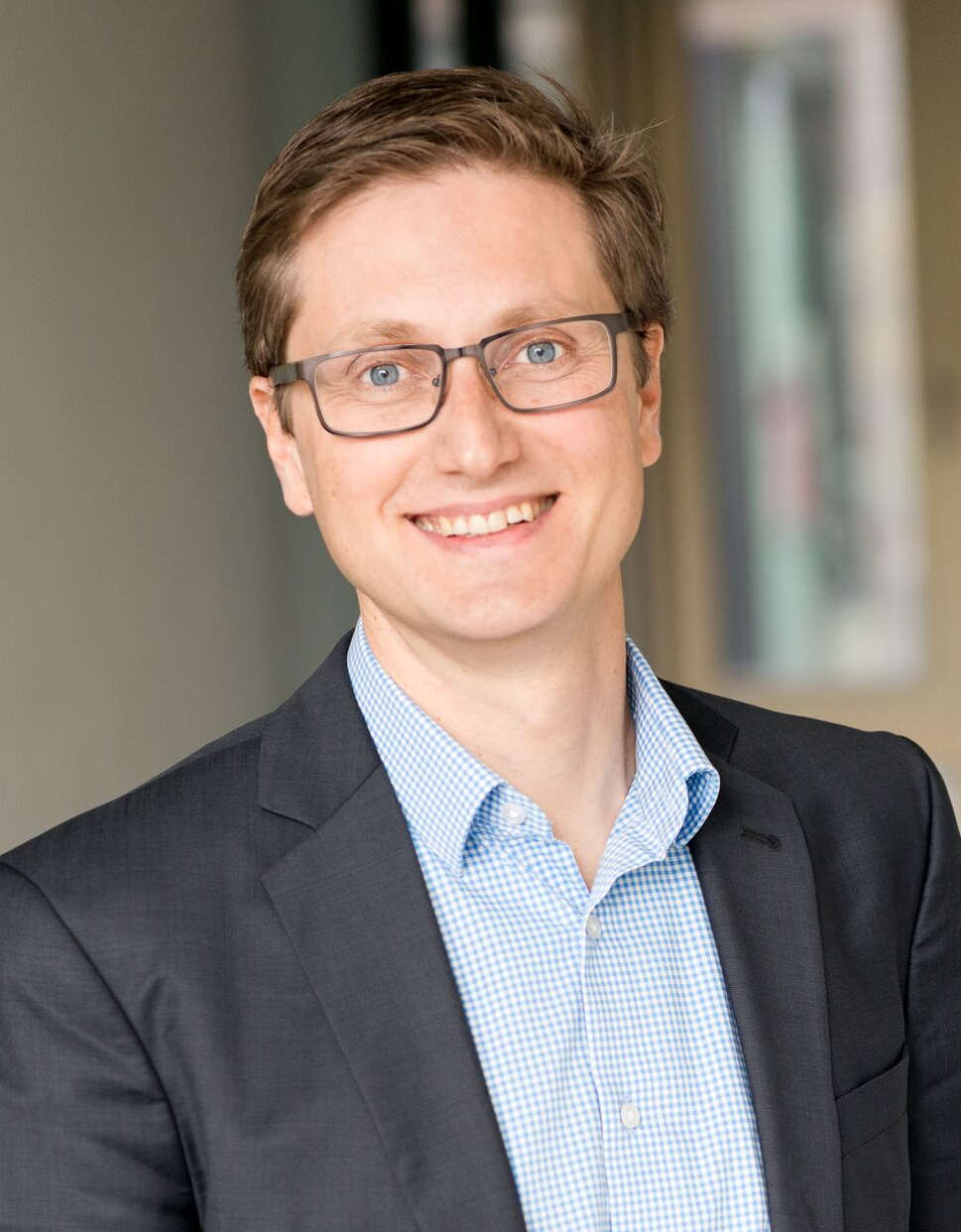 We are very happy that we were able to allure Prof. Dr. Stanislaw Schukajlow-Wasjutinski from the University of Münster (Germany) as keynote speaker for MAVI27. Stanislaw was co-leader of the Thematic Working Group on "Affect and the Teaching and Learning of Mathematics" at CERME 11 and 12. He has published numerous articles for instance on emotions, interest, values, enjoyment, and boredom and is, thus, very active in the heart of MAVI topics. Stanislaw's other research interests include problem solving and modeling,
Apart form intensive academic discussions, MAVI27 will also provide time for making social contacts in order so get to know each other and the city of Bremen better.
Our excursion will take place on Thursday, September 16, in the afternoon. We will start a guided city tour, either in Bremen or online for those who will participate digitally.
For those of you who will participate in Bremen, we will conclude the day with a conference dinner on ship Admiral Nelson, which is located in the river Weser next to the city center.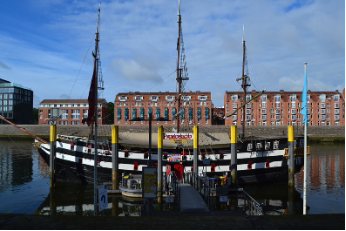 © Peter Hauschild, pixabay.com
Admiral Nelson